30,000 solar pumps will be installed by the Yogi administration in Uttar Pradesh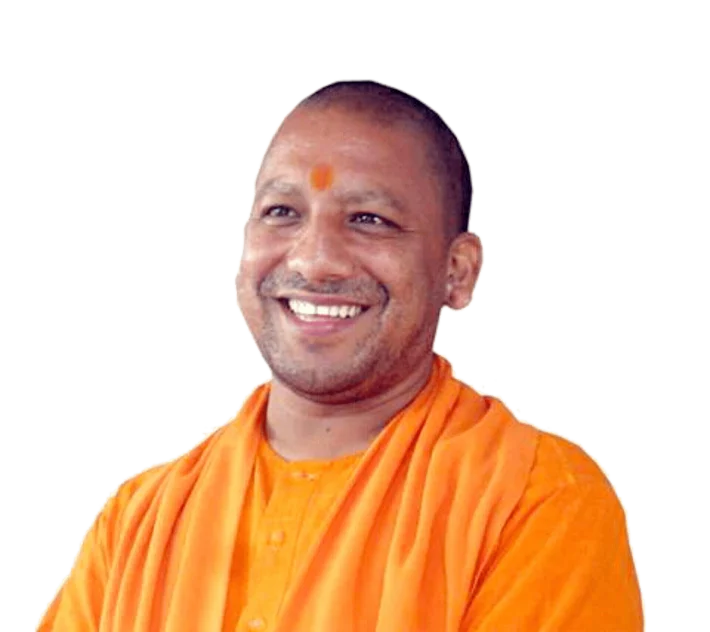 Lucknow: The Uttar Pradesh government, in line with the intentions of the chief minister, Yogi Adityanath, has set a target to install over 30,000 solar photovoltaic irrigation pumps by spending Rs 434 crore under the PM KUSUM Yojana in the current fiscal year, with a special focus on providing clean energy options to meet the growing energy needs of the state. The state and federal governments will each get shares of Rs 217.84 crore and Rs 217.09 crore, respectively, of the entire allotment.
The Uttar Pradesh New and Renewable Energy Agency (UPNEDA) has been tasked with carrying out this action plan throughout the state. Through the construction of surface and submersible pumps, farmers in 75 districts will get an irrigation system powered by renewable energy.
According to the criteria set out by the Union's new and renewable energy ministry, grants would be offered to cover 60% of the benchmark cost of installing standalone solar pumps of various capacities up to 7.5 horsepower, with the remaining 40% being split between the Center and the state.
By simultaneously securing a loan from a bank, farmers who are interested in installing standalone solar pumps via the Agricultural Infrastructure Fund may deposit the required farmer's share. The total interest refund on this will be 6%, and the state and federal governments will each pay 3%.
Installing these pumps will help farmers switch to solar-powered irrigation, providing them with a cost-effective and environmentally beneficial energy source. This action significantly lowers carbon emissions in the area, mitigates the danger posed by climate change, and preserves the ecosystem. As farmers will depend less on traditional energy and fuel for their operations, it would also result in lower irrigation expenses.
The recently approved revised action plan specifies that UPNEDA will help with the installation of a number of solar pumps, including 1800W 2HP DC and AC surface and submersible pumps, 3000W 3HP DC and AC submersible pumps, 4800W 5HP AC submersible pumps, 6750 W 7.5HP AC submersible pumps, and 9000W 10HP AC submersible pumps.
Interested parties must register on the www.upagriculture.com website of the UP agriculture department in order to take benefit of this program. After registering, farmers should decide which pump categories and specifications they want to apply for.
The distribution of tokens to farmers will then start. The distribution will be done according to first-come, first-served principles. Farmers would have to submit a token deposit of Rs 5,000 online as part of the application procedure. Farmers will get subsidies for the installation of solar pumps in accordance with the designated goals for each district.
नोट:
अगर आपको यह खबर पसंद आई तो इसे शेयर करना न भूलें, देश-विदेश से जुड़ी ताजा अपडेट पाने के लिए कृपया The Lucknow Tribune के  

Facebook

 पेज को 

Like

व Twitter पर 

Follow

करना न भूलें...
-------------------------