Are we looking at  COVID Wave Four ?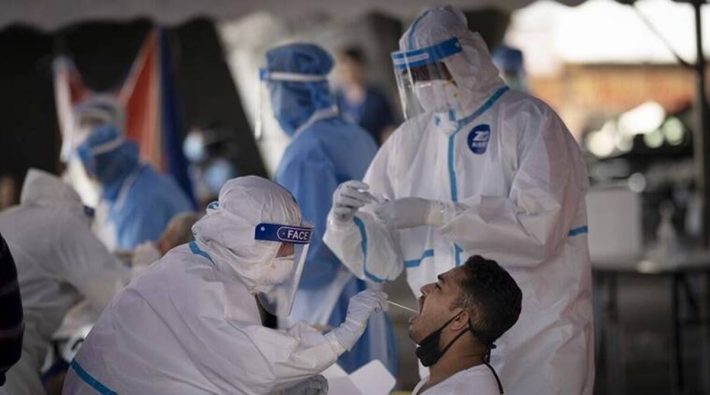 Kanpur: IIT Kanpur continues to dabble on what the future holds with regards to the pandemic. As per researchers, the fourth wave of the pandemic may start around June 22 and peak from mid to late August. This has been predicted by a modelling study by researchers at the Indian Institute of Technology-Kanpur.
Reportedy the study in question is yet to be peer-reviewed. It was posted on preprint repository MedRxiv. The study was led by Sabara Parshad Rajeshbhai, Subhra Sankar Dhar, and Shalabh of IIT Kanpur's Department of Mathematics and Statistics. "The data indicates that the fourth wave of Covid-19 in India will arrive after 936 days from the initial data availability date, which is January 30, 2020," the authors of the study said.
The researchers noted there is always a fair chance that a possible new variant of coronavirus may have an intense impact.
Officials at the World Health Organization recently warned that Omicron may not be the last Covid variant and the next strain could be more contagious.
The researchers noted that many countries have already witnessed the third wave of Covid-19, and a few countries like South Africa and Zimbabwe have started to face the fourth and higher waves of the pandemic.
नोट:
अगर आपको यह खबर पसंद आई तो इसे शेयर करना न भूलें, देश-विदेश से जुड़ी ताजा अपडेट पाने के लिए कृपया The Lucknow Tribune के  

Facebook

 पेज को 

Like

व Twitter पर 

Follow

करना न भूलें...
------------------------- --------------------------------------------------- -------------------------------------------------------------------------------------------------------------------------------------------------