Big relief to crores of small businessmen and retail shopkeepers, e-invoicing can be exempted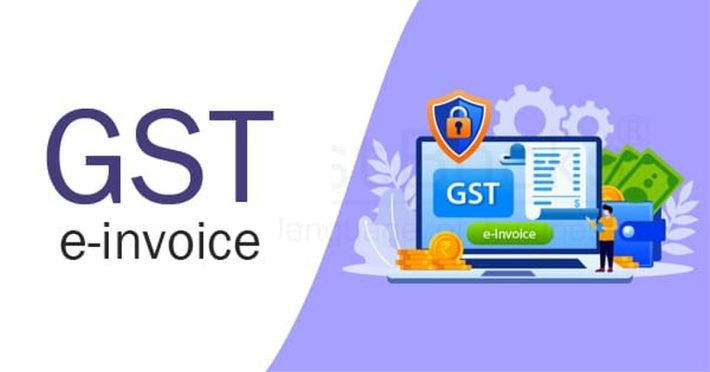 New Delhi: The government can soon give big relief to lakhs of small traders and retailers of the country. Sources related to the matter say that the government may exempt plans to implement the plan to make GST e-invoicing mandatory for all.
Presently  E-invoicing is mandatory for annual turnover above Rs 50 crore. Implementation of e-invoicing for transactions. However, for the time being it is being considered to be abandoned. The official said experts and stakeholder groups have suggested to the government that it would be better to evaluate the advantages and disadvantages of e-invoicing before making it universal.
The government is considering many things to implement it on the traders. It is considering all the suggestions for this. Experts have suggested to the Finance Ministry that the number of small traders is very high, but their share in terms of tax liability is very less.
Tax experts say it is logical for the government to fix a minimum ceiling of Rs 200 crore for e-invoicing, but not all small transactions. Tax consultant K.C. Goduka has been quoted saying that  end customer cannot claim input tax credit on any of his purchases or sales.
Hence it is not necessary to follow the e-challan rule. It contains the data of each process from beginning to end. This can be achieved by enabling the receiving business to download signed invoices directly from the GST system. Its features include reporting invoice details and creating reference numbers on the proposed portal.
नोट:
अगर आपको यह खबर पसंद आई तो इसे शेयर करना न भूलें, देश-विदेश से जुड़ी ताजा अपडेट पाने के लिए कृपया The Lucknow Tribune के  

Facebook

 पेज को 

Like

व Twitter पर 

Follow

करना न भूलें...
------------------------- --------------------------------------------------- -------------------------------------------------------------------------------------------------------------------------------------------------