Charging up the Startup Ecosystem, why having a day dedicated to Startups Means Big ?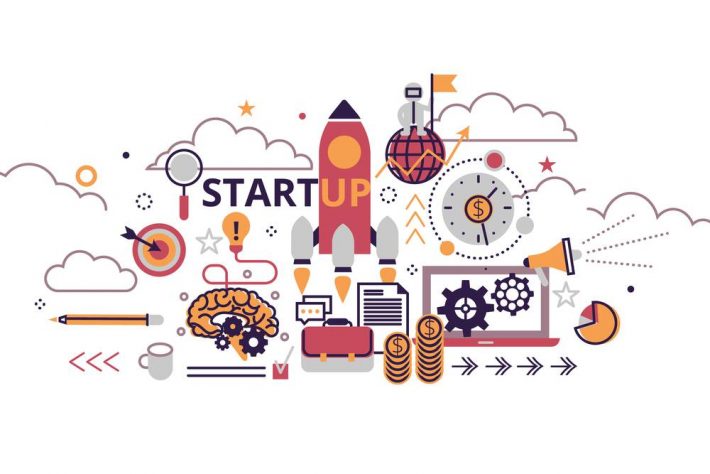 Arijit Bose
STARTUP CAPSULE
India Produced A Unicorn Every Nine Days
In 2021. 9 Startup have reached to IPO stage & raised 46000 cr.
India already no 3 in world in Startups.
42 Unicorns & 5.5 lac people working under Startups is validation.
Venture Catalysts which is focused on Tier 2,3 cities have funded 207 deals in 2021 alone.
Startups have created wealth for investors & provided good returns through exits by Venture capital funds..
Lucknow: In what seems to be a major boost to the startup ecosystem Prime Minister Narendra Modi has announced that 16 January will be celebrated as National Startup Day. The PM was interacting with over 150 startups during the Startup India Innovation Week. The event was organized by the Department for Promotion of Industry and Internal Trade (DPIIT), the EV charging infrastructure, defence manufacturing, chip manufacturing offer and drone industry. Speaking at the event,the PM said around 45 % of Startups are from Tier 2,3 cities . Reportedly 42 startups turned unicorns last year. Currently, India has around 82 unicorns. The startups under six groups, gave presentations to the Prime Minister on six themes – 'growing from roots, 'nudging the DNA', 'from local to global', 'technology of future', 'building champions in manufacturing' and 'sustainable development'.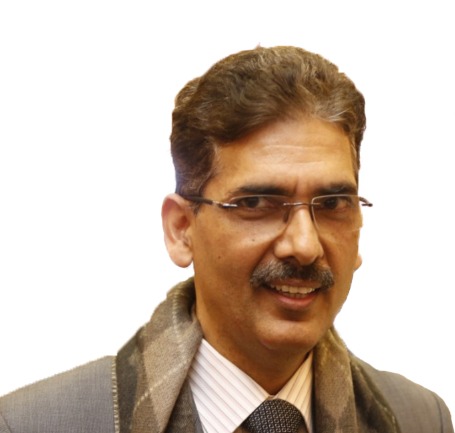 Sharing ideas and inputs it covered sectors like data collection mechanism in agriculture, making India a preferred agri-business hub, boosting healthcare through use of technology, tackling issue of mental health, promoting travel and tourism through innovations like virtual tours, ed-tech and job identification, space sector, among others.
Modi also outlined the measures taken by the government to support startups in the country like Startup India, removing problems of 'angel tax', simplification of tax procedure, arranging for government funding, allowing self-certification of nine labour and three environment laws and removal of more than 25 thousand compliances. In 2020-21 more than 2.5 lakh trademarks were registered, the Prime Minister added among other parameters. He also mentioned that India has now reached to the 46th spot in the global innovation index, up from the 81st rank. "From rural economy to 'Industry 4.0', both our needs and our potential are limitless. Investment on research and development related to future technology is the priority of the government today," he said. In the post COVID era, start-ups seem to be doing way better than expectation. Within the first four months in the last year, the Indian ecosystem managed to pick $6.97 Bn, giving rise to over eight unicorns. India not just saw massive fund raises, Indians gradually embraced the new age technology by coming out of their traditional cocoons. With India adopting the online life, tech-based Indian start-ups got a much needed boost.
Speaking about the growing startup culture in Uttar Pradesh,Ankush Arora, a serial entrepreneur and Founder, Hashtag Bazaar, averred, "Digit Insurance, Acko Insurance, Slice, Cred, Groww, among others did well.  Some prominent brands like Venture Catalysts and non-profit organizations like TiE Lucknow are helping investors, mentors and startups to shake their hands and upscale many startups."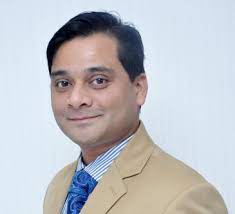 Hailing from Lucknow Uttar Pradesh, Ankush Arora, a serial entrepreneur with HashTagBazaar being his second venture further added, 'We at tier 2 and below cities have an astounding potential,' . His first StartUp Placio raised 3 million out of which U$2 million were from a Singapore based VC. Pre-covid Ankush took a profitable exit from Placio and started HashTagBazaar.
Today HashTagBazaar has become a common household name in Lucknow which helps consumers to club up their orders and help procure goods and commodities at wholesale/mandi rates, the business also has a social impact angle whereby the company is supporting  individuals from a less fortunate background.
From an investors standpoint, Sudhanshu Rastogi, Venture Partner, Venture Catalyst said, "there is lot of scope as the industry is shaping up. Venture Catalysts is working with startups in Tier – 2 and 3 cities. The idea essentially is to support startups so that they get an advantage and flourish. Focus will be give to give local players a chance. It is also important to ensure that local talent is retained. Lucknow has 9 incubators. Stakeholders though have to foster handholding to abate any challenges."
In recent years start-ups have not been alien to Lucknow. Much like Western counterparts, Indians in Tier 2 cities like Lucknow are also giving shape to successful startup ventures. Many of whom who have given up their successful 9 – 5 jobs and ideated to be job creators themselves. These ventures aren't restricted only to the top metropolitan cities like Delhi or Bangalore but nearly every city in this country.
To name some successful entities there is HealthTokri, Keeros, Eduace, Nextec Lifesciences, Techeagle, Knocksense, A2 Cricket, NotNull, EduGorilla among others.
नोट:
अगर आपको यह खबर पसंद आई तो इसे शेयर करना न भूलें, देश-विदेश से जुड़ी ताजा अपडेट पाने के लिए कृपया The Lucknow Tribune के  

Facebook

 पेज को 

Like

व Twitter पर 

Follow

करना न भूलें...
------------------------- --------------------------------------------------- -------------------------------------------------------------------------------------------------------------------------------------------------