Congress to work on its strengths before 2024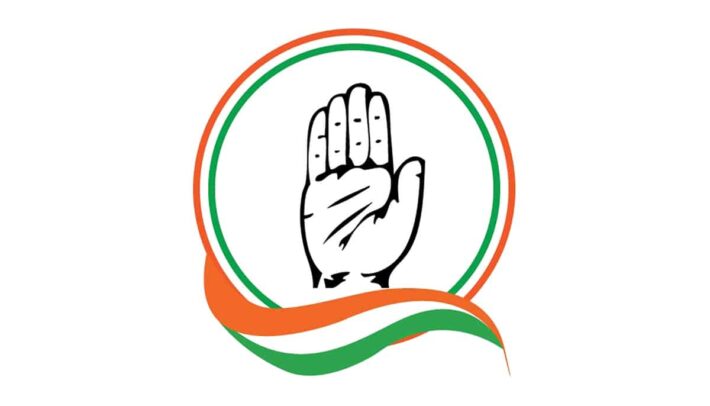 Lucknow: Battered badly in the assembly elections and the civic elections, the Congress is now eyeing the Lok Sabha elections to be held in 2024. The Congress has already started preparing. There are 80 Lok Sabha seats in UP, but Congress is focusing only on 20 seats. So far, Amethi and Rae Bareli seats have remained with the Congress in UP. Sonia Gandhi from Rae Bareli and Rahul Gandhi from Amethi have been winning seats. However, in 2019, the BJP wrested the Amethi seat from the hands of the Congress. In the last two Lok Sabha elections, there have been 20 seats in UP on which the Congress has stood first and second. Here the Congress got more than one lakh votes. Congress has once again chalked out a strategy to win these seats.
The performance of Congress was at number three in Amethi, Fatehpur Sikri, Kanpur, Lucknow, Barabanki, Santkabir Nagar, Dhaurhara, Unnao, Akbarpur, Varanasi, Kushinagar, Ghaziabad, Hamirpur. Here the Congress got more than one lakh votes. Congress candidate got more than two lakh votes in Saharanpur, Lakhimpur Kheri, Pratapgarh, Mirzapur. On the other hand, Congress got 1.85 lakh votes in Unnao, 1.80 lakh in Lucknow, 1.59 lakh in Barabanki and 1.52 lakh in Varanasi. Talking about the 2014 Lok Sabha elections, the Congress had performed well in Rampur, Lakhimpur, Pratapgarh and Mirzapur. Here the Congress candidate got 1.35 lakh votes.
Reportedly Congress can also field sportspersons and film actors.
नोट:
अगर आपको यह खबर पसंद आई तो इसे शेयर करना न भूलें, देश-विदेश से जुड़ी ताजा अपडेट पाने के लिए कृपया The Lucknow Tribune के  

Facebook

 पेज को 

Like

व Twitter पर 

Follow

करना न भूलें...
-------------------------