First time use of 3D AMG Technology on Lucknow Kanpur Expressway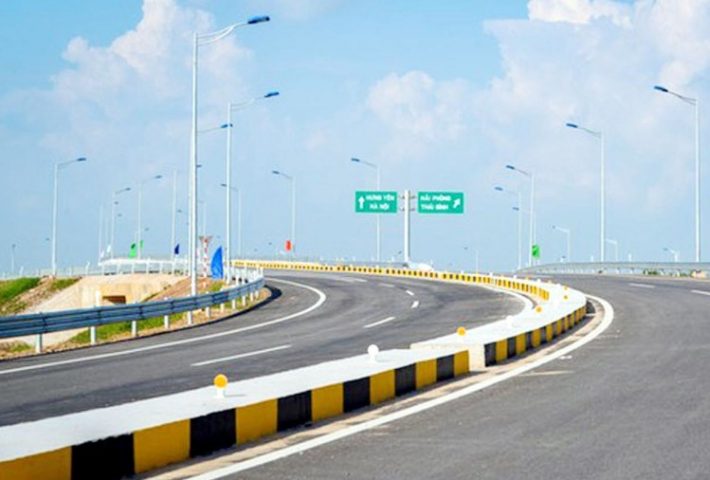 Lucknow: Before the elections, Uttar Pradesh is going to get the gift of another expressway. Nitin Gadkari laid the foundation stone of Lucknow-Kanpur Expressway  in the presence of Defense Minister Rajnath Singh and UP CM Yogi Adityanath. After the completion of this 63 km long expressway of 6 lanes, the journey between the two cities will be completed in just 45 minutes.
The National Highways Authority of India (NHAI) is going to use 3D Automated Machine Guidance (AMG) module for the first time in Lucknow-Kanpur Expressway to be built at a cost of Rs 4,200 crore. With the help of this technology, the speed of construction is almost doubled and the officer-contractor gets live updates on their phones and computers.
This technology is going to be used for the first time in the country. With the help of this expressway will be completed by December 2023. The 3D AMG assists with construction equipment during earthwork. Officials said that AMG links the best design software to the manufacturing equipment, which helps in manufacturing the machinery with utmost accuracy and better speed.
NHAI has used this technology on an experimental basis for the first time in Lucknow-Kanpur Expressway. If its experience is good, then this technology will be used in other highway projects as well. This expressway will start from Amausi Airport in Lucknow and will connect to the proposed Ring Road at Kanpur via Unnao.
नोट:
अगर आपको यह खबर पसंद आई तो इसे शेयर करना न भूलें, देश-विदेश से जुड़ी ताजा अपडेट पाने के लिए कृपया The Lucknow Tribune के  

Facebook

 पेज को 

Like

व Twitter पर 

Follow

करना न भूलें...
------------------------- -------------------------------------------------------------------------------------------------------------------------------------------------