In poll season, social media being watched for trouble mongers in Uttar Pradesh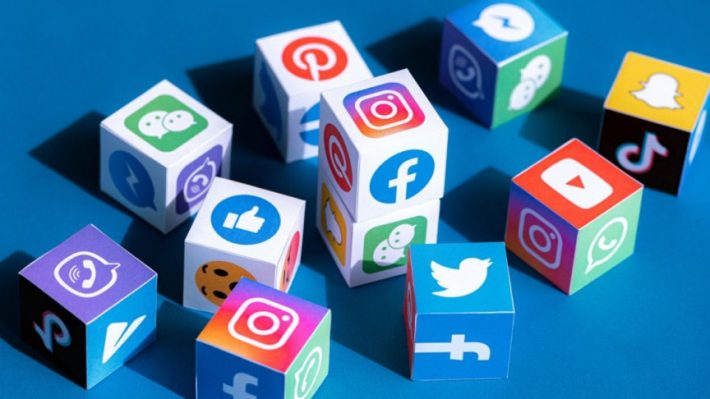 Lucknow: Now if you use social media then this news is very important for you. In the elections being held in Uttar Pradesh, this time special attention is being paid to those misusing social media. The administration is completely serious about polling to be held. After the election campaign is over, the candidates or their supporters start campaigning through internet media.
In such a situation, a complete eye has been kept on social media so that there is no disturbance. 800 social media accounts have been identified by the police and are being monitored continuously.
If mischievous elements try to spoil the election environment by posting rumors and inflammatory material during the election through internet media, then they will be sent to jail by taking strict action against them.
Preparations have been made to conduct a completely peaceful election. This time no way will be allowed to spoil the election environment. A report will be filed against those who post provocative and disturbing communal atmosphere during the elections and they will be sent behind the bars. This time the police administration is keeping an eye on social media especially WhatsApp, Facebook Instagram and WhatsApp group of social media.
नोट:
अगर आपको यह खबर पसंद आई तो इसे शेयर करना न भूलें, देश-विदेश से जुड़ी ताजा अपडेट पाने के लिए कृपया The Lucknow Tribune के  

Facebook

 पेज को 

Like

व Twitter पर 

Follow

करना न भूलें...
------------------------- ----------- -------------------------------------------------------------------------------------------------------------------------------------------------