India's squad looks in good shape for future encounters – Rohit Sharma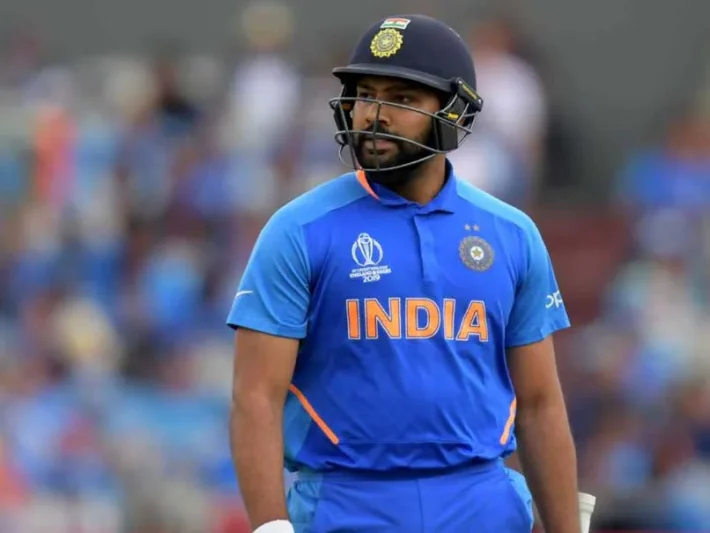 New Delhi: As the squad intensifies its preparations for the Cricket World Cup 2023, India skipper Rohit Sharma has issued an update on a number of colleagues. He gave a positive perspective for their campaign by expressing high optimism that the squad would be in excellent health leading up to the competition.
Axar, who has a small tear in his left quadricep and a wrist injury, is out for the remainder of India's successful campaign due to the team's worst injury total.
"I don't know, it appears like it may take a week or ten days to recover. We must monitor the development of the damage. After India's ten-wicket victory against Sri Lanka in the Asia Cup final, Rohit was reported as stating, "Some individuals recover fast, and I hope that's the case with him.
"I'm unsure whether he will be able to participate in the first two home games against Australia. We'll have to wait and see, he said.
Additionally, Rohit gave updates on Shreyas Iyer and Ravichandran Ashwin, the former of whom has been deemed "99% fit" for duty.
Minor back spasms prevented Iyer from participating in the Asia Cup, but Rohit has been told that the important batter has almost finished his recuperation.
"Shreyas was not able to participate in (the final) since specific requirements were set up for him to meet. I believe he finished the most of it today. I should emphasize that right now, he is almost entirely OK.
He did, however, spend a lot of time batting and fielding in order to become fit, and he was already on the field when we arrived. He also has a decent appearance. We shouldn't be concerned, in my opinion," Rohit remarked.
Despite not being picked up for the Asia Cup final as Axar's substitute, Ashwin is still vying for a berth in the World Cup team, according to Rohit.
Washington Sundar, a fellow all-rounder who was prepared for India's Asian Games performance in Hangzhou, China, was given preference, according to Rohit, considering his availability at the last minute.
I have been speaking to Ashwin on the phone, and he is in line as a spinner-all-rounder, Rohit said. "Axar sustained the injuries just in time. Washington had to come and play the part for us because he was available.
Washington was at the Asian Games program in Bengaluru, which allowed him to stay in shape for cricket. With regard to the players' roles, I have been extremely explicit. Everyone is aware of everything, he said.
नोट:
अगर आपको यह खबर पसंद आई तो इसे शेयर करना न भूलें, देश-विदेश से जुड़ी ताजा अपडेट पाने के लिए कृपया The Lucknow Tribune के  

Facebook

 पेज को 

Like

व Twitter पर 

Follow

करना न भूलें...
-------------------------