Investment worth Rs 146 crore will boost mega projects in the state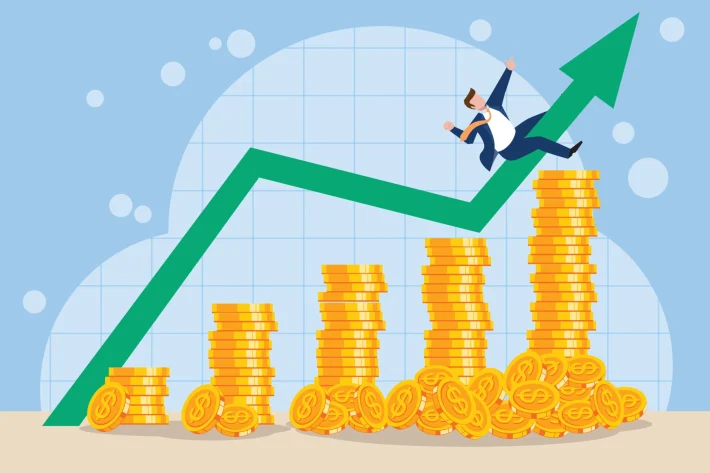 Lucknow: The Yogi government, which is trying to give impetus to the new wind of investment in Uttar Pradesh, is now going to take important initiatives in the direction of setting up and running mega projects.
During the Global Investors Summit 2023, held between February 10 and 12 in the state, the mega projects which were decided to be put on the ground, now the Yogi government has taken steps towards providing incentives, special facilities and concessions to speed them up.
In the same order, for the purpose of setting up and successful operation of mega projects in the state, the way has been paved for allocation of more than Rs 146 crore for reimbursement of the first installment of concessions to 8 mega projects under the Uttar Pradesh Industrial Investment Policy. The mega projects for which the first installment of incentive reimbursement has been released include Jaypee Cement Aligarh, RCCPL Pvt. Ltd. Raebareli and Gallant Ispat Ltd. Gorakhpur is mainly included.
A decision in this regard was taken recently after a meeting chaired by Infrastructure and Industrial Development Commissioner (IIDC) Manoj Kumar, as a result of which the process of reimbursement of incentives to these industrial undertakings as per their eligibility has been started. JK Cement Works Aligarh (a unit of JK Cement Ltd.) will be reimbursed a total incentive of Rs 21.85 crore for the financial year 2020-21 and Rs 12.52 crore for 2021-2022.
Similarly M/s Paswara Papers Ltd. Meerut will be reimbursed Rs 12.65 crore as incentive. Out of this, an amount of Rs.1.63 crore will be received as SGST reimbursement of Rs.11.02 crore and capital interest subvention reimbursement. Varun Beverages Ltd., located in Sandila, Hardoi. Will be reimbursed incentive amount of Rs 8.52 crore for the year 2021-22. Whereas, Gallant Ispat Ltd. Gorakhpur will be allotted the first reimbursement amount of total Rs 15.96 crore (Rs 6.88 and 9.08 crore) in two categories.
Besides this, Sparsh Industries Pvt. Ltd. 3.66 crore to Kanpur Dehat, RCCPL Pvt. Ltd. 46.55 crore to Rae Bareli and Rs. 46.55 crore to Shree Cement Pvt. Ltd. Bulandshahr will be reimbursed the first incentive amount of Rs 24.28 crore under three categories.
नोट:
अगर आपको यह खबर पसंद आई तो इसे शेयर करना न भूलें, देश-विदेश से जुड़ी ताजा अपडेट पाने के लिए कृपया The Lucknow Tribune के  

Facebook

 पेज को 

Like

व Twitter पर 

Follow

करना न भूलें...
-------------------------