JD(U) focuses east as it issues fresh list of candidates for its U.P. elections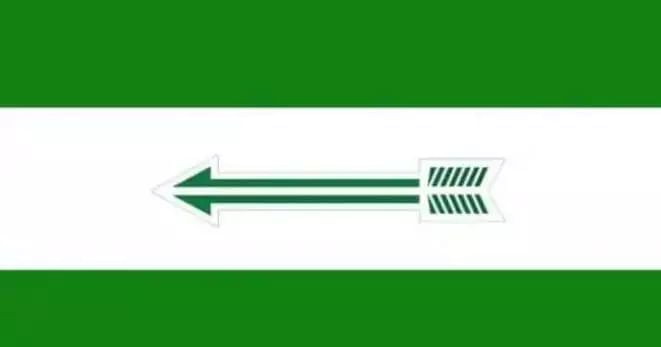 Lucknow: The Janata Dal (U) has declared its candidates in about 39 seats. Most of these seats are from eastern Uttar Pradesh where JD(U) is contesting with a strong force. The Janata Dal (U) has put the previous governments in the dock on the issue of farmers, labourers, traders and unemployment.
The youth in the state is living a life of disgrace. The youth of Purvanchal in the state are forced to migrate for livelihood. How many governments came and went after independence, but instead of applying ointment on the helplessness, helplessness, development of the people of Purvanchal, they exploited the people by doing politics of caste and religion, familyism.
The factories of the weavers of Purvanchal were closed, due to which the weavers were left with starvation. At present, Congress, Samajwadi Party, Bahujan Samaj Party, Bharatiya Janata Party have come and gone in Uttar Pradesh, but in Purvanchal, the emptiness in industrial development, education and health kept appearing.
Eastern Uttar Pradesh is facing poverty, illiteracy, unemployment. Janata Dal United State President Anoop Singh Patel has called upon the Janata Dal (U) to fight for the development of Purvanchal from the road to the Parliament after the election of the Janata Dal (U) candidates.
नोट:
अगर आपको यह खबर पसंद आई तो इसे शेयर करना न भूलें, देश-विदेश से जुड़ी ताजा अपडेट पाने के लिए कृपया The Lucknow Tribune के  

Facebook

 पेज को 

Like

व Twitter पर 

Follow

करना न भूलें...
------------------------- --------------------------------------------------- -------------------------------------------------------------------------------------------------------------------------------------------------