March gives the June feel this year as mercury crosses unbearable limits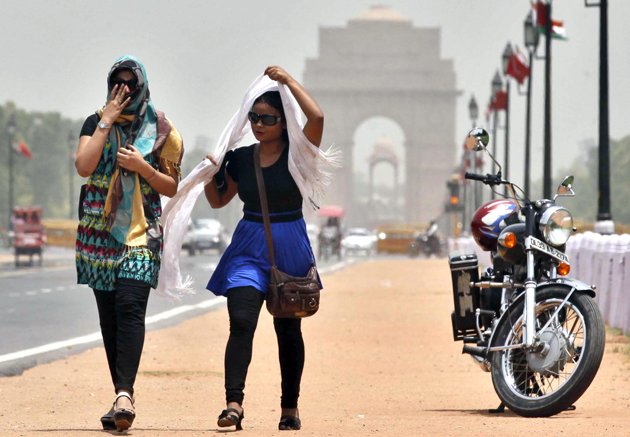 Lucknow: This time the heat is making the residents of the capital feel like June in March itself. The sun is getting so strong that it is as if it is the month of June. Since the day of Holi, the maximum temperature has reached 37-38, which was never the case before.
The Meteorological Department says that this time the heat will be a little more and its effect is already visible. By the end of March, the temperature can reach 40 degrees, and along with it there is a possibility of heat wave. Because the air starts heating up to 40 degrees.
In 2013 also March was hot like this. According to the meteorologist, the heat is not expected to subside at the moment, but the heat will increase further or it can be said in the language that this time the heat will be more than the years.
The reason for the early summer this year is the formation of an anti-cyclone in Rajasthan ahead of time, due to which the hot winds coming from the west i.e. Thar and Pakistan have come towards North India, due to this sudden scorching heat  is being noticed in entire northern India including the capital.
नोट:
अगर आपको यह खबर पसंद आई तो इसे शेयर करना न भूलें, देश-विदेश से जुड़ी ताजा अपडेट पाने के लिए कृपया The Lucknow Tribune के  

Facebook

 पेज को 

Like

व Twitter पर 

Follow

करना न भूलें...
------------------------- --------------------------------------------------- -------------------------------------------------------------------------------------------------------------------------------------------------