Municipal Commissioner closely monitors Chhath Puja preparedness on Gomti Banks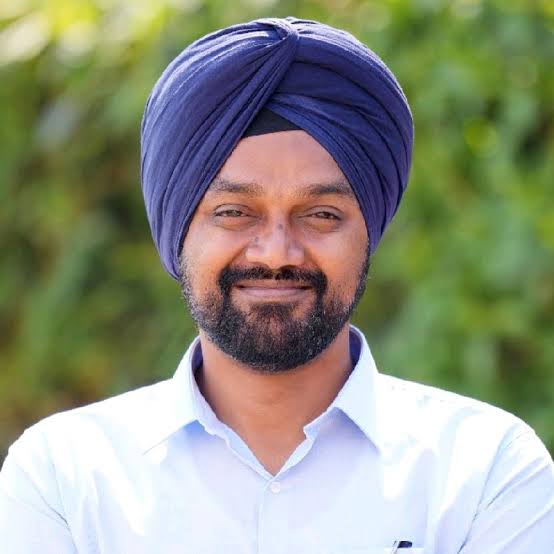 Lucknow:. Preparations for Chhath Puja are in full swing in Lucknow. Cleaning of all the ghats on the banks of river Gomti including Laxman Mela Ghat and Jhulelal Park is going on. District Magistrate Suryapal Gangwar is monitoring the preparations.
On the other hand, Municipal Commissioner Inderjit Singh inspected the ghats built on the banks of Gomti river recentrly. During this, Inderjit Singh said that cleanliness arrangements are going on at all the ghats and people are also marking their respective places.
He said that all the general officers have been entrusted with the responsibility of cleanliness and along with this, the leave of the sanitation workers has been cancelled. Apart from this, arrangements are being made for clean drinking water and parking at all the places of worship.
Like every year in Lucknow, this year also preparations for Chhath Mahaparva are going on at Laxman Mela Ground on the banks of Gomti. Lucknow District Magistrate Suryapal Gangwar is also continuously holding meetings regarding this and has issued guidelines to all the departments for necessary action.
Worship is mainly done at 110 places in Lucknow.
National President of All India Bhojpuri Samaj, Prabhu Nath Rai told in a conversation that there are 110 places in Lucknow where preparations for Chhath Puja are going on. He said that our workers are also inspecting all the ghats and wherever there is deficiency, it is being informed to the district administration.
Invitation also sent to Chief Minister Yogi Adityanath
On behalf of Bhojpuri society, an invitation has also been sent to Chief Minister Yogi Adityanath to participate on the occasion of Chhath Puja.
Invitations were also sent to these prominent people of the city
In the Chhath Puja to be held on 19 and 20 November, Surya Pratap Shahi Agriculture Minister, Brajesh Pathak Deputy Chief Minister, AK Sharma Urban Development and Energy Department, Mayor Lucknow Sushma Kharkwal, Ashok Vajpayee, Rajya Sabha MP, State President Bharatiya Janata Party  Bhupendra Chaudhary and Organization General Secretary Dharampal Singh.
नोट:
अगर आपको यह खबर पसंद आई तो इसे शेयर करना न भूलें, देश-विदेश से जुड़ी ताजा अपडेट पाने के लिए कृपया The Lucknow Tribune के  

Facebook

 पेज को 

Like

व Twitter पर 

Follow

करना न भूलें...
-------------------------