NABARD plans a more foolproof digital future for cooperative societies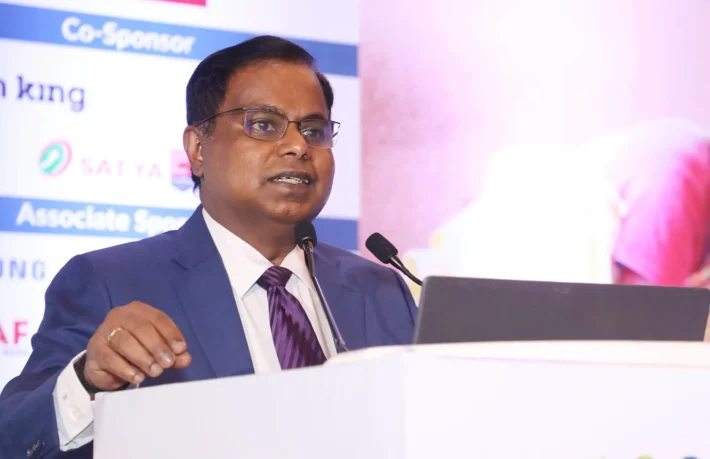 New Delhi: National Bank for Agriculture and Rural Development (NABARD) Chairman Shaji K. V. said that the government aims to computerize about 65,000 cooperative societies by March next year to improve the transparency and efficiency of cooperative societies.
NABARD has been designated as the Project Manager for digitalization of cooperative societies under the guidance and directions of the National Level Monitoring and Implementation Committee and Ministry of Cooperation.
"Around 10,000 cooperative societies have already been digitalised," he said at a conference organized by Sa-Dhan. We are targeting to digitalize 65,000 committees by March 2024."
On the shortcomings in the level of efficiency in cooperatives over the years, he said, "We are trying to make them important value chain players by improving transparency and computerizing these institutions."
He said that NABARD is also creating a data warehouse for cooperative societies and rural sector. It should be ready in about six months.
Pointing to regional disparity with respect to microfinance access, Shaji said it is more inclined towards the East and South.
He said that micro finance penetration in these two regions is about two-thirds, while in the rest of India including North, Central and West it is only one-third.
Shaji said, "The question arises whether we are dealing with regional inequality properly. If you combine this data with Gross Domestic Product (GDP) contribution or national income contribution, we will find some disparity here." On gender equality, he said NABARD has taken it into consideration while giving loans to Regional Rural Banks (RRBs). Have asked to keep in.
नोट:
अगर आपको यह खबर पसंद आई तो इसे शेयर करना न भूलें, देश-विदेश से जुड़ी ताजा अपडेट पाने के लिए कृपया The Lucknow Tribune के  

Facebook

 पेज को 

Like

व Twitter पर 

Follow

करना न भूलें...
-------------------------