Notorious robber nabbed in encounter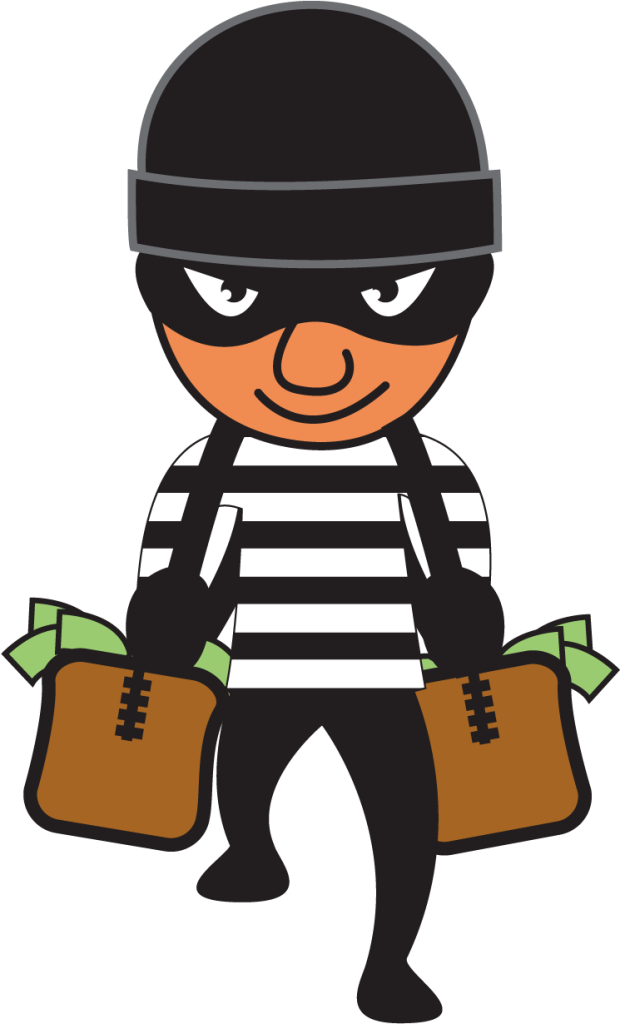 Lucknow: A notorious robber has been arrested in a police encounter related to a robbery at a businessman's house in Thana Madianv area by the joint police team of Crime Branch Lucknow, Thana Madianv and Thana Jankipuram Police. The accused looted gold and silver jewellery, one illegal pistol .315 bore, 04 Live cartridges, one empty cartridge, etc., which was recovered from his possession.
The Police team was fired upon by the robber riding a motorcycle without number on CDRI Palace APJ Abdul Kalam Road during the evening police checking at around 04.35 pm which falls under the police station Jankipuram area. Responding to the activity action was taken under the Police Commissionerate Lucknow and accused Pankaj Verma, 35 year old son Madan Lal was arrested.
From the possession of the arrested accused, one bag of looted gold and silver jewellery, one super splendor without number, one illegal firearm .315 bore, 04 live cartridges and one empty shell cartridge were recovered.
The arrested accused was wanted under section 392/506 in the registered case in the police station Madianv. The arrested accused is a vicious criminal/robber, against whom cases are registered in various districts including Lucknow district.
नोट:
अगर आपको यह खबर पसंद आई तो इसे शेयर करना न भूलें, देश-विदेश से जुड़ी ताजा अपडेट पाने के लिए कृपया The Lucknow Tribune के  

Facebook

 पेज को 

Like

व Twitter पर 

Follow

करना न भूलें...
------------------------- --------------------------------------------------- -------------------------------------------------------------------------------------------------------------------------------------------------