Some quick hacks to beat the heat this summer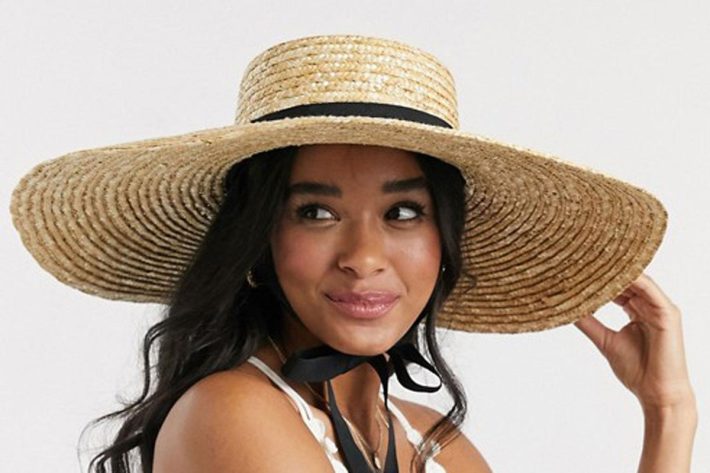 Lucknow: Getting out of the house in summer is no less than a difficult task. However, as the summer progresses, the difficulties will also start one after the other. In this weather, leaving the house in the afternoon is like walking into a ball of fire. Being out in the sun daily causes the skin to be scorched. The condition of the hair goes from bad to worse. In such a situation, you will always need some things.
Try to always keep these things in your bag, so that they can be used when needed. In summers, not only the skin and hair need to be protected from the sun, but sometimes sweating also works to increase the problems. In such a situation, it is better that all these should be taken care of in time. At the same time, from oily skin to every skin type, these things can prove to be very important.
In summer, these things are always used to keep yourself fresh and beautiful throughout the day. Let us tell you that experts always advise people to keep their skin as healthy as possible in this humid weather. At the same time, by following these small tips, you can not only maintain the glow of the skin, but it will also reduce the problem of skin problems.
Cotton dupatta or stoll
In summer, everyone keeps things like glasses, hats, this is one of the basic necessities, but it cannot be carried all the time. It is very difficult to put on a cap throughout the day because it causes a lot of sweating and then the hair fall problem starts. It would be best to keep a cotton dupatta in your bag. It will not only protect you from the sun but will also protect you from tanning, pollution and sweating. Actually, cotton dupatta is easy to carry, and it will protect both your hair and skin.
Carry sunscreen with you
By the way, women keep a variety of skin care products in their bags, so include sunscreen with it. You may need it anytime. Keep in mind that sweat and dust are seen on the face all the time in summer, so after cleaning it with tissue paper, you can apply sunscreen. At the same time, apply sunscreen to avoid sunburn. UV rays not only damage the skin but also cause tanning.
Keep rose water with you
Keep rose water with you in summers. Not only will it keep your skin clean, but its fragrance will also act as a deodorant. Sometimes it also acts as a toner to clean the oil and dirt present on the face. You can easily clean your skin anywhere by dipping it in tissue paper. Be aware that washing the face with water in strong sunlight can be heavy. Sometimes it causes prickly heat or rash.
Keeping hydrated is also important
Often you must have heard from actresses that it is very important to keep yourself hydrated all the time to keep the skin healthy. The more water you drink in summer, the more your skin will glow. If you want, you can keep some sweets with you, which makes you feel more thirsty after eating. Apart from water, if you wish, liquid form juice or smoothie can also be kept.
face wipes or tissue paper
Face wipes or tissue paper may be needed at any time. If you have oily skin then you have to take special care of this. Face wipes clean the skin thoroughly in one go. This is the best product for both normal and oily skin. However, if you have oily skin, tissue paper may work.
नोट:
अगर आपको यह खबर पसंद आई तो इसे शेयर करना न भूलें, देश-विदेश से जुड़ी ताजा अपडेट पाने के लिए कृपया The Lucknow Tribune के  

Facebook

 पेज को 

Like

व Twitter पर 

Follow

करना न भूलें...
------------------------- --------------------------------------------------- -------------------------------------------------------------------------------------------------------------------------------------------------