University of Lucknow expands Academic Horizons with Twinning, Joint, and Dual Degree Programs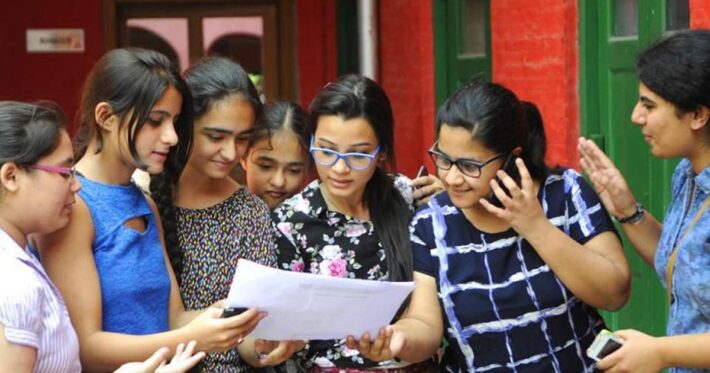 Lucknow:  Recognizing the importance of global perspectives and cross-cultural experiences, the University of Lucknow has placed in its academic council the regulations for attaining twinning, joint, and dual degree programs across various disciplines. These programs will enable students to earn multiple degrees concurrently, thereby enhancing their academic and career prospects. These innovative academic pathways provide students with unique opportunities to broaden their horizons and acquire international exposure while pursuing their higher education goals.
University of Lucknow has formulated these regulations in consonance with that of UGC, which were announced almost a year back. Under the twinning programme, University of Lucknow students may study partly in India and in foreign institutions but the degree will be awarded by University of Lucknow itself. For joint degrees, both universities will jointly design the curriculum and a joint single certificate will be awarded with the names of both the institutions. For a joint degree, students must earn at least 30% of the total credits from each of the Indian and foreign institutions. For dual degree programmes, both institutions will confer the degree separately and simultaneously on completion of the degree requirements of both institutions. Such programmes will allow a student to pursue two degrees for a course of the same discipline and at the same level. However, students must earn at least 30% of total credits at University of Lucknow.
University of Lucknow is eligible for launching this course because of NAAC A++ grade that the university obtained last year. All Indian institutions with a NAAC score of 3.01 on a scale of 4 or figuring in the top 1000 Times Higher Education or QS World University ranking or among the top 100 in the university category of NIRF are eligible. Foreign institutions must figure in top 1000 of Times Higher Education or QS world university ranking.
"We are committed to creating more opportunities for students and we want to give them the best of all academic worlds. We are seeking and forging more and more international partnerships for the purpose. Our thrust is currently on encouraging more collaborations with foreign universities for the benefit of our students", says Prof. Alok Kumar Rai, Vice Chancellor, University of Lucknow.
Through these programs, students gain exposure to diverse teaching methods, cultures, and perspectives, fostering a holistic educational experience, says, Prof. Geetanjali Mishra, Dean, Academics. These degrees will also be designed to be more cost effective than a degree from a purely foreign institution, while giving the students an international exposure and access to global education without a substantial financial burden along with enhanced employability.
Prof. Alok Kumar Rai, Vice-Chancellor, University of Lucknow, expressed excitement about these new academic offerings, stating, "We are committed to providing our students with opportunities that enrich their academic journey and prepare them for the challenges of a rapidly changing world. These twinning, joint, and dual degree programs are a testament to our dedication to academic excellence and global education."
नोट:
अगर आपको यह खबर पसंद आई तो इसे शेयर करना न भूलें, देश-विदेश से जुड़ी ताजा अपडेट पाने के लिए कृपया The Lucknow Tribune के  

Facebook

 पेज को 

Like

व Twitter पर 

Follow

करना न भूलें...
-------------------------