U.P government schools to get the smart edge courtesy Embibe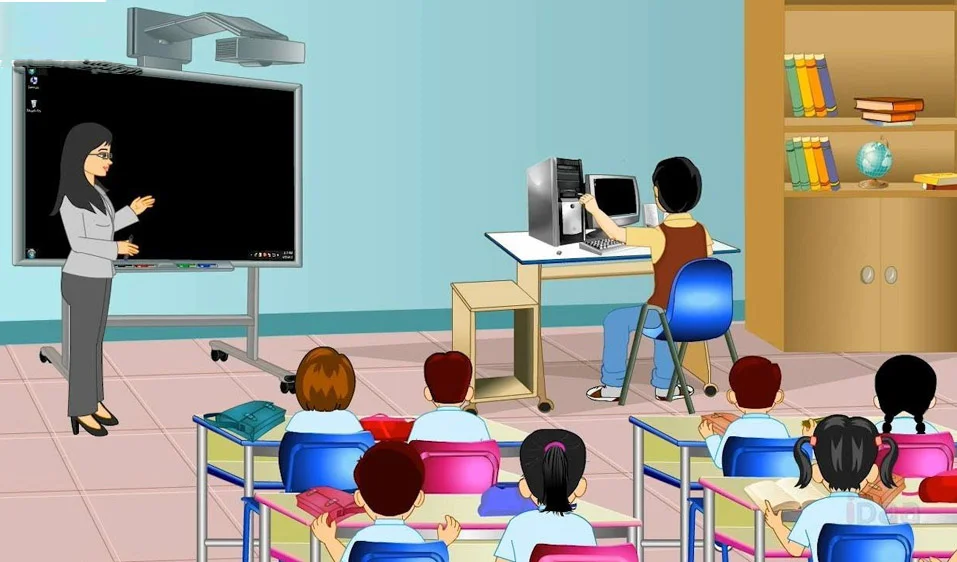 Lucknow: Uttar Pradesh Basic Education and Secondary Education Department has entered into a non-profit partnership with the world's leading AI-based edtech platform 'Embibe' to provide digital and Artificial Intelligence (AI) based education materials in more than 55 thousand schools of the state. -Financial MoU has been signed.
Official sources said on Wednesday that the state government is making substantial investment to establish 40 thousand smart classrooms in upper primary schools, Information and Communication Technology (ICT) labs in 880 blocks of Block Resource Centers (BRC) and The partnership with Embibe is an important step towards providing the best digital education content to the students in Uttar Pradesh in line with the guidelines of the National Education Policy (NEP).
Powered by patented technology, Embibe's AI-based classroom content features detailed tracking to check the effectiveness of lessons, which will be used to power smart classrooms across the state.
It was said students and teachers will also benefit from the self-learning app, which incorporates cutting-edge technology that works even at low internet speeds. The facility of Augmented Reality (AR technology) will be provided to the common student without investing in expensive infrastructure. By incorporating virtual experiments, engaging educational content makes learning more effective.
Aditi Awasthi, Founder and CEO of Embibe, said, "Building an edtech platform and content that can deliver on the 'Nipun Bharat' vision of the Uttar Pradesh government has been a lifelong dream of mine, which has come true after eleven years of determination. Only this has been realized. We are grateful to the Government of Uttar Pradesh for this opportunity and are committed to the success of this partnership. We assure that we will ensure the necessary innovations and adjustments to reach the last student. We are also very excited to collaborate with the dedicated and capable teams of the Department of Basic Education and the Department of Secondary Education, who have worked tirelessly in this direction so far."
This partnership with the Government of Uttar Pradesh has now expanded Embibe's reach to 104,464 schools across 25 states across India, covering 596,250 teachers and 17,097,362 students.
नोट:
अगर आपको यह खबर पसंद आई तो इसे शेयर करना न भूलें, देश-विदेश से जुड़ी ताजा अपडेट पाने के लिए कृपया The Lucknow Tribune के  

Facebook

 पेज को 

Like

व Twitter पर 

Follow

करना न भूलें...
-------------------------